Who We Are
ISODAN® founded in 1974 in Denmark, a concept fueled by the international energy crises in 1973 - 1974.
ISODAN® Recycling and Insulation Systems have since then, become one of the leading pioneers and key players in the innovation of recycling systems and in the use of alternative insulation materials on the Danish and International market. For more than 40 years, we have been trading commercially with insulation products and insulating equipment as well as educating certified installers.
Production Plants
ISODAN® is a worldwide marked leader in design and development of production plants for recycling based insulation production, such as cellulose and EPS insulation as well as recycling of fiberglass and composite waste materials.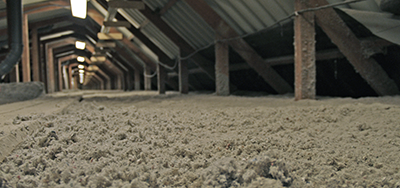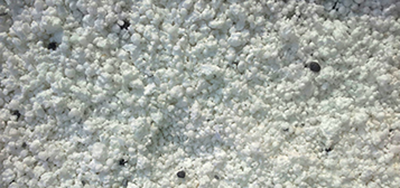 Cellulose Fiber Production Plant
ISODAN® manufactures and offers a unique line of Fiber Production Plants, with capacity rates from 250 to 1200kg an hour. ISODAN® exports production plants all over the world, we currently have plants operating in countries, spanning from Eastern Europe to South America.
The ISODAN® Standard Fiber Production Plants arrives as a production ready plant installed into a 20ft. shipping container. This makes for an easily transportable, compact and user-friendly plant. The concept of the ISODAN® plants is to establish the production locally in the market regions, close to the raw material suppliers and consumers, minimalizing the transport expenses, which is a key factor in the final cost of insulation material.
Download a short video presentation of our standard 20ft. production plant
For more detailed information about our production plant range, please contact us at mn@isodan.dk or by phone +45 40 16 37 97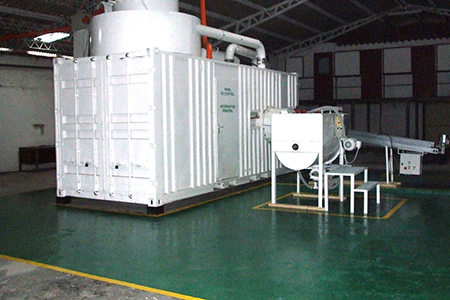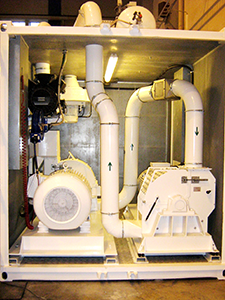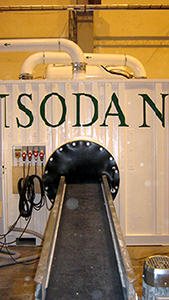 ISODAN
®

Production Plant for Recycling of Fiberglass and Composite materials

Recycling Fiberglass and composite waste materials is quite a challenge, for both our global environment as well as the handling process of the materials.

ISODAN® have developed a unique dust free and mobile production plant solution for recycling of fiberglass and composite waste materials. The ISODAN® plant can handle all kinds of fiberglass and composite materials such as wind turbine blades, decommissioned boats and industrial waste materials.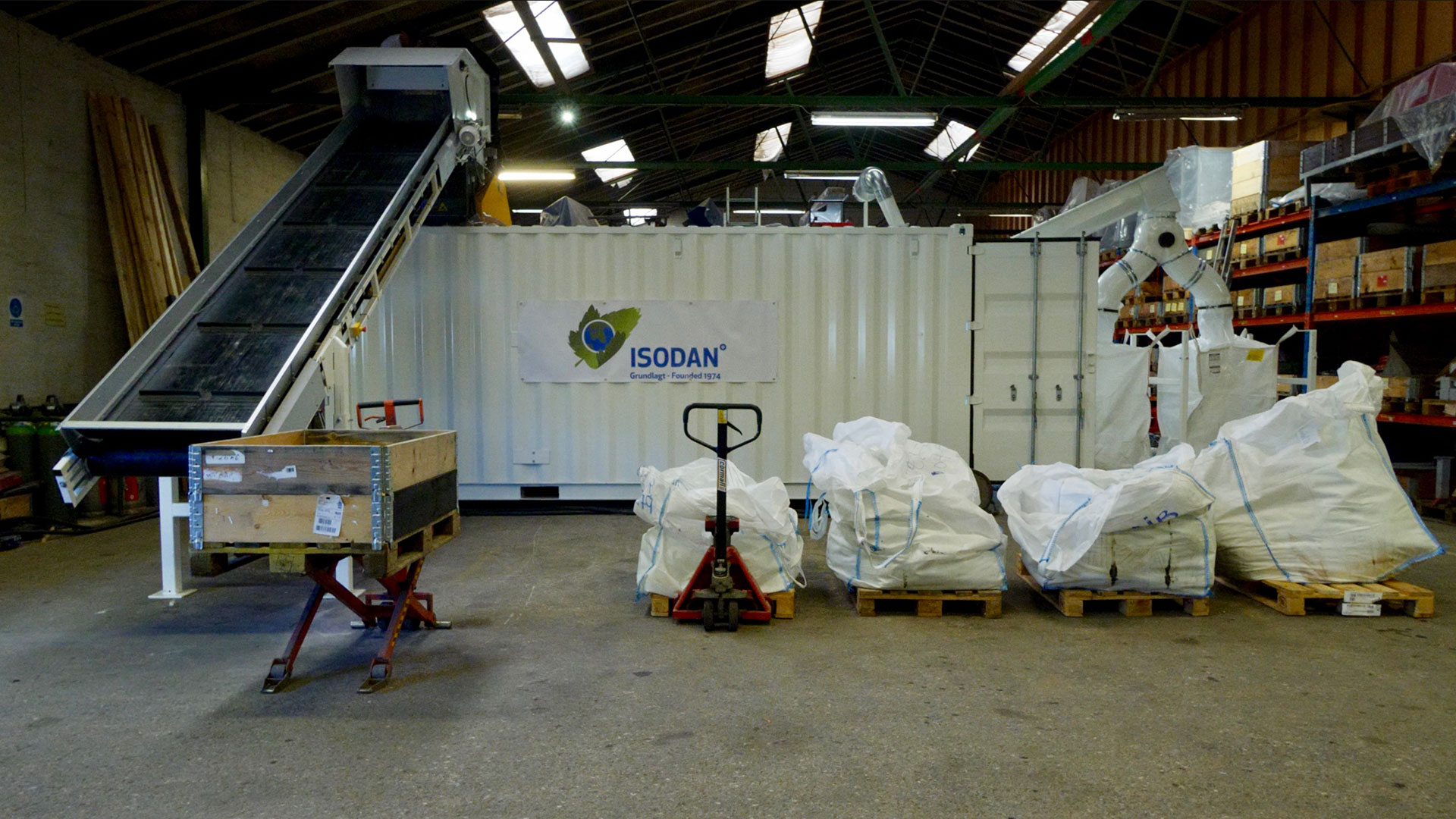 The unique ISODAN® concept provides and plug and play ready mobile solution, build into ship containers, for easy worldwide shipping. The ISODAN® production environment is a controlled dust free environment. The production plant's processing system is full automatic and can be run by the assistance of only one operator. The production capacity can be set according to the client's requirements.

For more information, please see the presentation videos here:

Full presentation video

Presentation video with English subtitles

Animation presentation with English subtitles

Animation Presentation
For more detailed information about our production plant range, please contact us at info@isodan.dk or by phone +45 40 16 37 97
Insulation Blowing Machines
ISODAN® are the European distributors for the Cool Machines insulation blowing machines and insulation blowing technologies.
Cool Machines was established in 2004 and is a top of the line, highly advanced manufacturer of insulation blowing machines. The machines are developed by Dave KRENDL and Andy Schulte, who have over fifty years' experience in the field of insulation machines development.
Cool Machines intergrade, complete management skills with the experience of innovative engineering designs. State of the art technologies and product innovations have literally become synonymous with the company's name: "Cool Machines". The machines superior design and technology increases production performance and product range dramatically and are considered the greatest value for one's investment.
Watch Cool Machines video presentation here.
ISODAN® and Cool Machines warmly welcomes the chance to provide the best and latest in fiber machine technologies as well as the best in terms of service and premium grade equipment.
For more information, please see www.coolmachineseurope.com or contact us at info@coolmachineseurope.com or phone +45 40 16 37 97